About DyAnne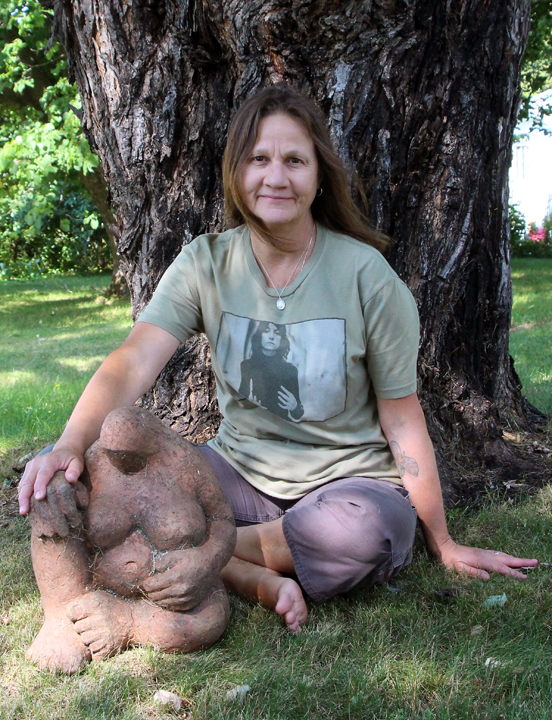 As a child, I gravitated to woods and water. For as long as I can remember, I've been passionate about words and the natural world.
Some years ago, my husband and I visited Lake Superior and fell in love with all her unapologetic moods. We followed the pull north and now live on the edge of the wilderness near the Boundary Waters Canoe Area in northern Minnesota.
When we arrived here, we were determined to stay. That meant taking on a variety of jobs. I sold moose-hide mukluks and moccasins, while Scott tended bar at a main street tavern. Together we directed a black bear sanctuary where bears bluff charge each other for territory and sleeping cubs dangle from aspen branches. I studied hot-stone massage for people and T-Touch for sled dogs, while Scott wrote and edited for a weekly regional newspaper. At a wolf education center, I helped socialize wolf pups as their howls transformed from tiny, rooster-like crows to full, rich melodies. Scott became a morning DJ, bantering away and spinning eclectic music at our local radio station.
Today we continue to make time for art and learn about this wilderness.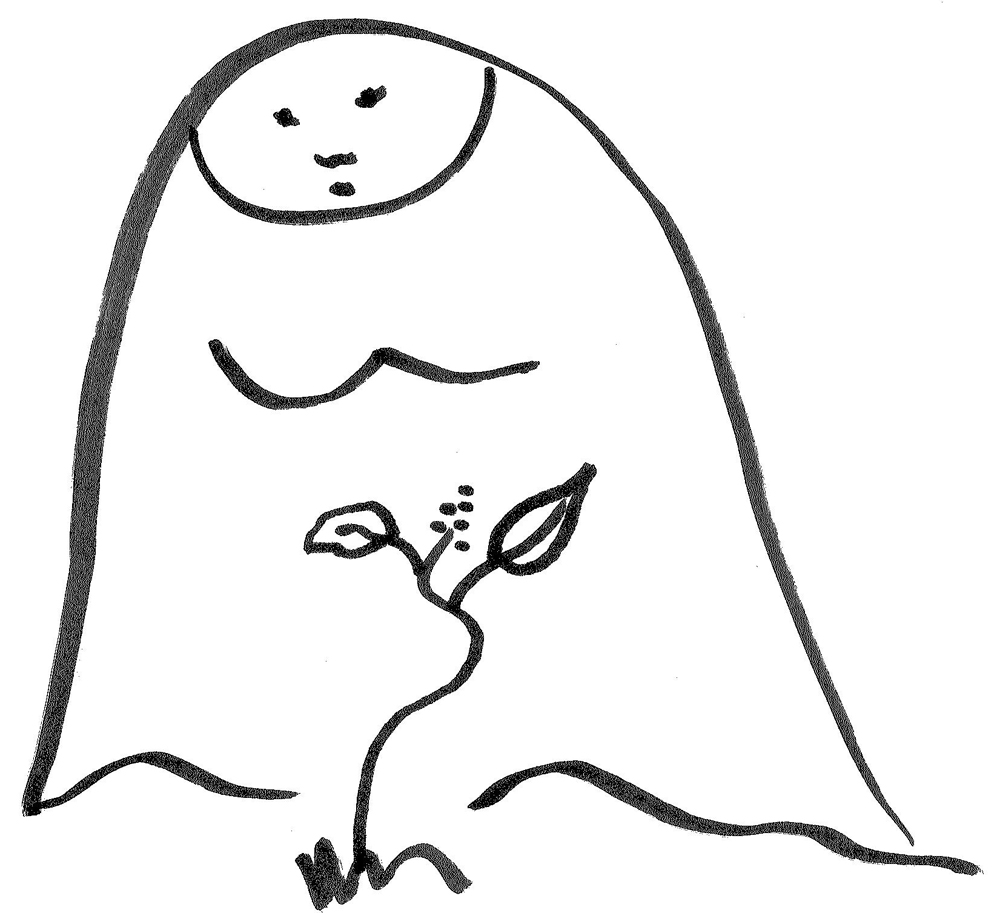 To learn more about my written work, visit my Book page or click here. Also, read seasonal offerings from my Nature Journal by clicking here.
If you would like additional information, please visit my Contact page or click here. Fill out your contact info and I'll be in touch.