Testimonials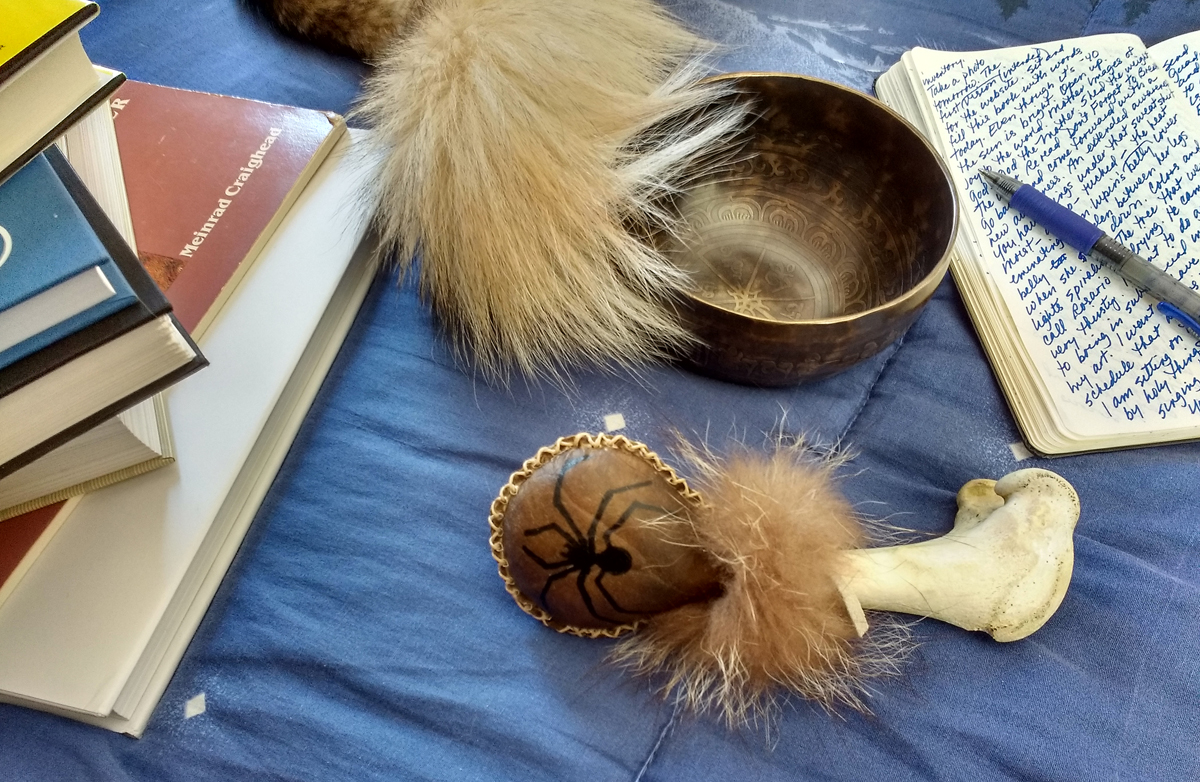 I have known and worked with DyAnne in a variety of artistic areas—publishing, visual arts, teaching poetry—and I would be hard pressed to find a more capable or creative teacher/writer. She is one of the best, most inventive poets in the Midwest whose work reflects constant growth—always the earmark of a true artist. Her concern, the challenge of engaging art and the environment, is both a real yet spiritual pursuit which will inevitably lead to greater art and knowledge for the good of all.
Author of fiction, non-fiction and poetry
Editor/publisher of CROSS+ROADS PRESS
The natural world speaks directly to DyAnne Korda. She translates its wisdom into profound poetry and prose that move the soul. Her beautiful way with words, her quiet power, perceptive teaching and gentle humor make her a rare gift to writers, readers, students, and anyone with a love for the wild world.
Former Professor of English, University of Wisconsin, Stevens-Point
Retired faculty member of Business Communications, Florida State University
Board of Director Member of Anhinga Press, FL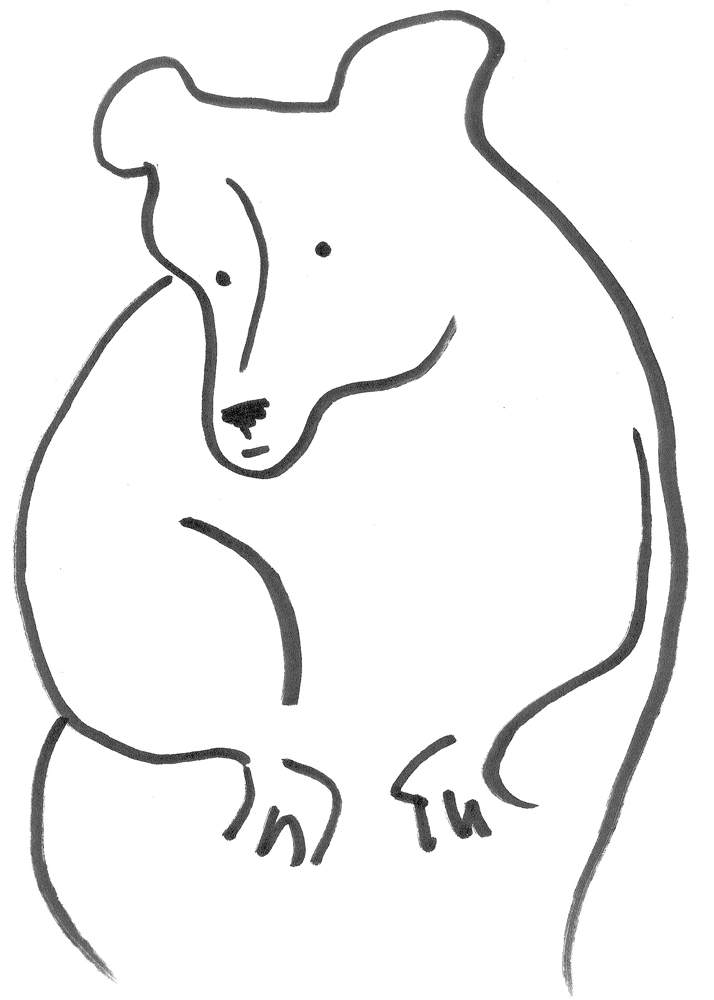 DyAnne's writing flows from one page to another in the same steady way a bear ambles across a meadow.
And it comes alive—her words breathe on paper.
Wisconsin's first Poet Laureate
To learn more about my written work, visit my Book page or click
here
.
If you would like additional information, please visit my Contact page or click here.